Blog
Signs of hope · February 26, 2019

It hasn't been a really hard winter, but it has been colder as it's gone along. It's reassuring to see the traditional first signs of garden life, crocus spikes an inch high. It's supposed to continue cold and snow in the next twenty-four hours, but it's nice to see these harbingers of hope.
Ipswich Planning Board · January 10, 2019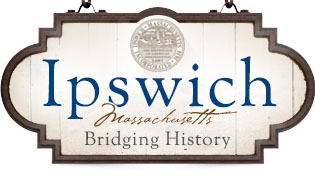 I am very pleased to have the opportunity to join the Planning Board of the Town of Ipswich as an associate memmber.
The Planning Board has dual missions of helping set goals and policies for the community, and of application of existing policies to individual cases of proposed land use and development. This placement of the combination of theory and practice is a fundamentally sound one.
The Town of Ipswich is characterized by a long history and the presence of significant open spaces. As time moves on, physical structures deteriorate, and social and economic conditions evolve dramatically, it is often challenging to maintain the fundamental conditions that its residents value. The Planning Department and Planning Board have done an outstanding job of recognizing and foreseeing this evolution, and steering change in directions and channels that provide both for modernization and preservation.
Housecleaning · January 1, 2019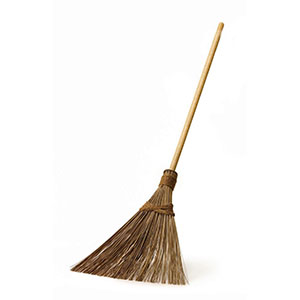 This web site began some five years ago as an afterthought from the one I did for my mother.
Like many other homes, it has accumulated clutter that is no longer of use or relevance.
I do a certain amount of housekeeping on a regular basis. For instance, as I add pieces of artwork, I sometimes remove others that appear, with the benefit of hindsight and the passage of time, not to hold so much interest or merit.
Larger undertakings have come to be in order as well. For instance, what was a while ago an occasional pursuit, stonework, has evolved to become a core activity. With the new year, I am limiting that focus on stone landscaping, removing a number of posts that seem at this point to have held only transient interest. Meanwhile, the three-dimensional art page continues to expand. A couple of other pages haven't had anything new for two or three years, reflecting reality, but I am thinking actively about going back to the activies they cover.
Five years is, of course, an age in terms of supporting information technology infrastructure. I've asked myself if it is time for a complete new home shell, presumably with a lot of content moved along like furniture. Maybe so. I will look more deeply into what's involved as effort and as benefit. It would be a question of purchasing a new package, probably from Project Seven, the authors of this one. They seemed, and still do, to be at the top of the pack simply as far as visual design. Still, if I don't want to write all the code myself, I would want to understand it at least well enough to make modifications. That would mean some technical learning for me. For the moment, I'm holding off but leaning toward an update. My experience is that deferred maintenance is particularly risky and often painful in software.